Have you ever considered giving a career to a poor student, or to a student who has been good to you or close to your heart? If yes, Stein Academy provides you with an opportunity to do so.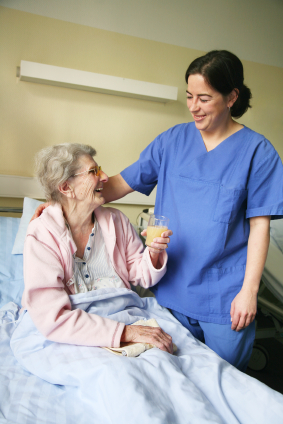 We are currently seeking sponsors for students interested in pursuing the following careers:
Certified Nursing Assistant
Phlebotomy Technician
Pharmacy Technician
EKG Technician
Stein Academy will provide you with the contact information and biography of the student(s) who benefited from your scholarship gift.
Note: Partial sponsorships are also appreciated.